Kanpeki Knife Set with Free 7-Inch Santoku Knife
The only knives you'll ever need.
For an unreal price.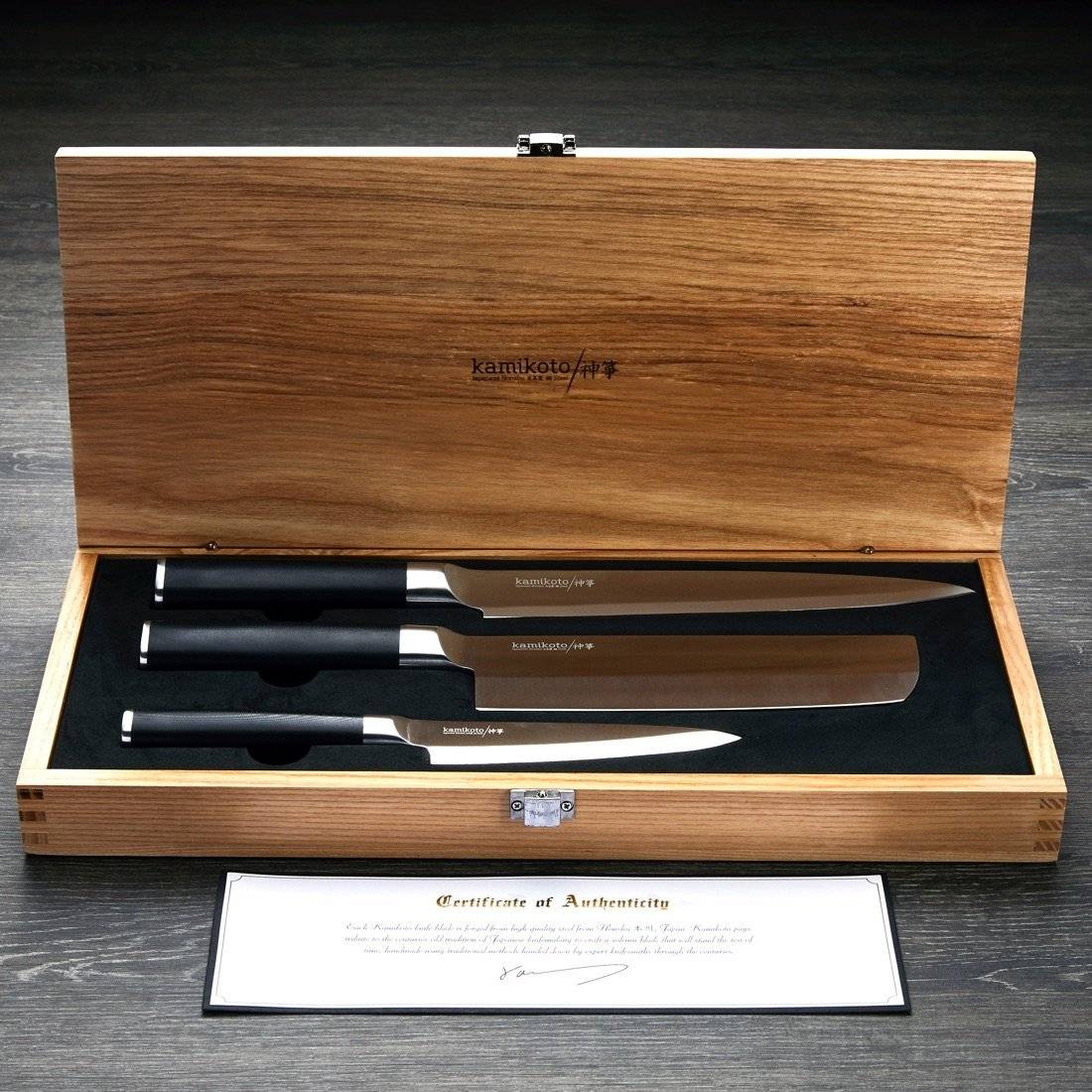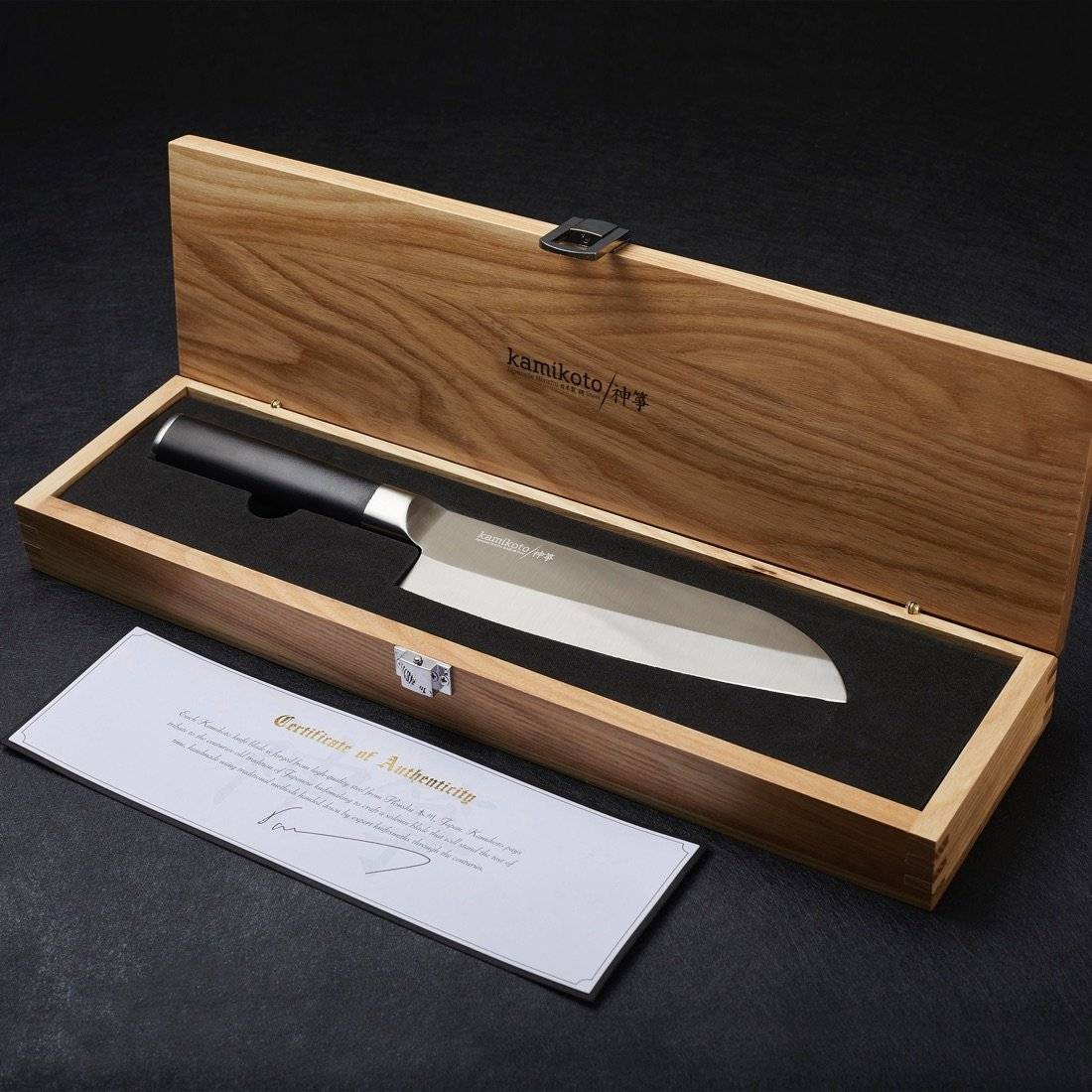 What makes good knives normally so expensive?
Retail markups. But with Kamikoto's Direct-to-Consumer model, you can get access to handcrafted Japanese steel knives without the excessive markups.
You have been placed # customer_position on the waiting list for the 13-inch Yanagiba, the longest knife in the Kamikoto collection.

If the list clears, we will contact you via email.

You will have up to 48 hours to complete your purchase until your reserved knife is released to the next person in line.
Reset your password
We will send you an email to reset your password.